this week i went with a jewelry theme. rawr.
origami triceratops necklace.
oddly enough, this is only on the european anthropologie site. not that i struggle to find things that i like from anthropologie at all.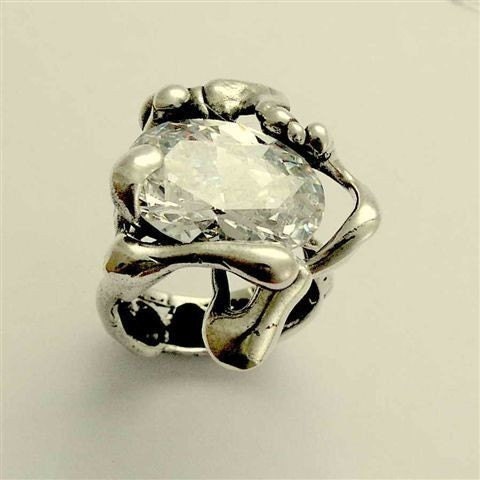 like a dream ring.
wonderfully abstract with plenty of synthetic sparkle. and handmade, always a plus in my book.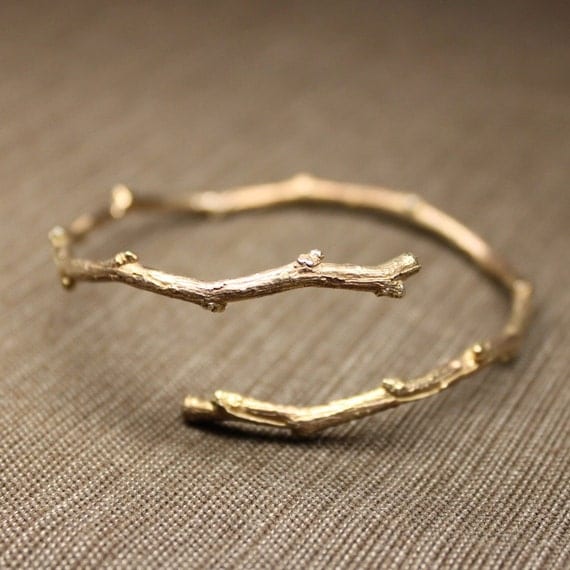 twiggy open bangle in rose gold vermeil.
i love rose gold, i've never been sold on pink or gold by themselves, but a pink gold has me hook line and sinker. if i ever get to the point of marriage, i think i want a rose gold band. anyway. i love natural world inspired jewelry to a point. this is perfectly organic looking.
note how i skipped earrings. i am rather disillusioned with earrings as of late.
these ones
ended up being somewhat disappointing, they were too heavy and had a really short post. i actually woke up with my earlobes asleep the first night i wore them (i didn't really intend to sleep in them..i was just exhausted)